Why Should You Sell Your Home To Us?
When it comes to selling your home you want to work with someone who is TRUSTWORTHY, who operates with INTEGRITY, and is completely TRANSPARENT with you about the process. We understand that everyone's situation is different and our goal is to be a viable solution to meeting your housing needs.

You don't have to deal with the HASSLE of selling your home the traditional way.
▪ We'll buy your home AS-IS with NO REPAIRS!
▪ We'll research the market together and determine a fair offer for your home.
▪ No Real Estate Agent Fees or Closing Costs!
▪ No Appraisals & We Close Quickly!

We are local investors who know our community and are proud to do whatever we can to keep it growing. We grew up going to MSU to watch the Texans play as well as rooting for Hirschi to beat Old High in football every year. We NEVER miss the Fantasy of Lights and we love driving around the Country Club looking at all the decorations during Christmas.

Wichita Falls is our home and we know it's yours too!
We take pride in doing what we say we're going to do. Our clients depend on us to deliver on our promises and we FULLY intend on doing so each and every time! No excuses!
We treat our clients the same way we want someone in our position to treat our mother. When you do business in this manner your reputation KEEPS you in business.
We walk our clients through ALL of the details so that they can fully understand the terms of the sale, our intentions for the home, their net proceeds, and what we will make in the end.
Thinking About Selling?
We've Got You Covered!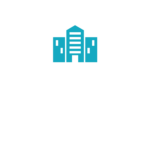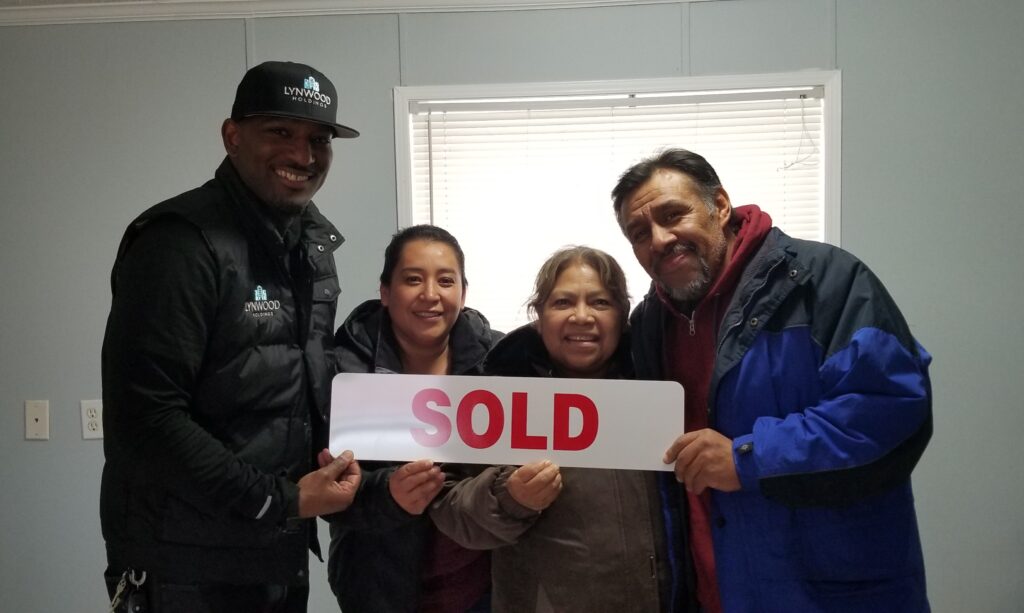 What Our Clients Are Saying…
"I really appreciate you stepping in to help me. It was really stressful doing it on my own but you came through and really handled everything for us."
Chris T. – Wichita Falls, Texas
"Thank you sooooo much! We really needed to sell my mother's home and you got the job done for us! I just wish we would've called you sooner!"
Veronica F. – Thornton, Colorado
"Thank you so much! We didn't have a clue about how to sell our home and you made the whole process so simple for us!"
Marissa R. – Wichita Falls, Texas
"Thank you for your help! When it's time to sell my other home I'll be calling you again!"
Edith F. – Aurora, Colorado